Click image to visit the official Randy Elvis Walker website.
Friends, please join me in supporting an amazing organization, developed by Florida's own Dr. Tony Lazzara who continues to provide love and care for Destitute and Sick Children along with his wonderful staff who devote their time and expertise, their love and caring for these very special children.
Please click the graphic to learn about the care provided for the children at Villa La Paz.  These children are in desperate need of our continued love and support.
Together we can make "A DIFFERENCE IN THE LIVES" of these children.  Please make a donation.
Thank you for your love and support.
Randy Elvis Walker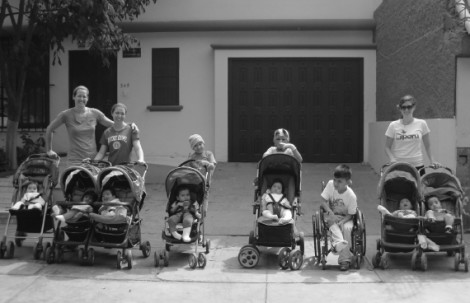 All donations received by the Villa La Paz Foundation are used to fund Hogar San Francisco de Asís (Home of St. Francis of Assisi), our home for destitute, ill children in Peru.
During 2012 the home spent between $34,000 and $35,000 per month. The foundation has no fixed income and depends solely on the generosity of its benefactors.
Your kindness and generosity is making life more than just an existence for our children. Thank you for your support.
Donate using Razoo:
Donate using Paypal: